9 days Chepe Express Tourist Train Tour (Tuesday and Sunday): Los Mochis - Bahuichivo - Copper Canyon - Creel - Chihuahua
9 days
Start: Los Mochis, México
End: Chihuahua, México
Itinerary
To see the description of the day activities clic on the videos or description button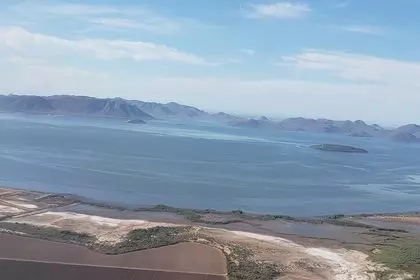 Arrival in Los Mochis - Lodging in Los Mochis
Details
Los Mochis - Chepe Express Tourist Train - Bahuichivo
Details
Cerocahui - Gallego Hill - Urique Viewpoint - Cerocahui
Details
Bahuichivo - Chepe Express Tourist Class - Divisadero - Posada Barrancas*
Details
Copper Canyon - Adventure Park - Viewpoint from Piedra Volada - Copper Canyon
Details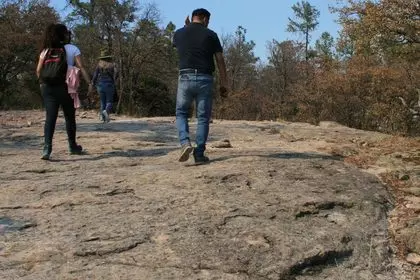 Copper Canyon - Tarahumara Trek - Hotel Mirador
Details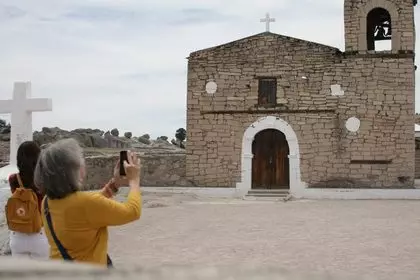 Copper Canyon - Surroundings of Creel - Lake of Arareko - Mission of San Ignacio - Valleys of Rock Formations - Creel
Details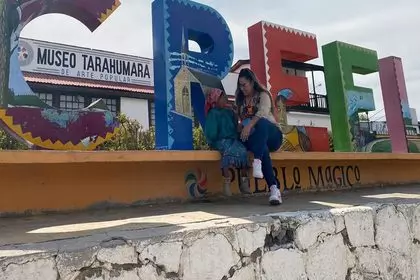 Creel - Free day - Creel
Details
Visited Places and Cities
Los Mochis, México
Bahuichivo, México
Cerocahui, México
Bahuichivo, México
Barrancas del Cobre, México
Creel, México
Chihuahua, México
Expected hotels
Day 1

Hotel Santa Anita at Los Mochis ****

Day 2

Cerocahui Mission (Full Board) ****

Day 3

Cerocahui Mission (Full Board) ****

Day 4

Hotel Mirador (Full board) *****

Day 5

Hotel Mirador (Full board) *****

Day 6

Hotel Mirador (Full board) *****

Day 7

Accommodation Option: Quinta Misión ****
Accommodation Option: The Lodge At Creel ****

Day 8

Accommodation Option: The Lodge At Creel ****
Accommodation Option: Quinta Misión ****

Lodging at Parador del Alma
Price include
Day: 1

Transfer in/out Airport of Los Mochis
Free Day at Los Mochis

Day: 2

Breakfast Hotel Santa Anita* (Según hospedaje)
Transfer to Los Mochis train station
Chepe Express Single Tourist: Los Mochis-Bahuichivo T1
Transfer from Bahuichivo Train Station to Cerocahui
Vineyard and Jesuit Mission in Cerocahui Tour

Day: 3

Breakfast at Hotel Mision* (Según hospedaje)
Tour to Cerro del Gallego and Urique Viewpoint
Meal included in Hotel Mision Cerocahui* (Según hospedaje)

Day: 4

Breakfast at Hotel Mision* (Según hospedaje)
Transfer Hotel Mision to train station Bahuichivo
Chepe Express Tourist ticket: Bahuichivo-Divisadero T1*
Transfer from Divisadero train station to lodging in Posada Barrancas
Dinner included at the Mirador Hotel* (Según hospedaje)

Day: 5

Breakfast Included at Hotel Mirador* (Según hospedaje)
Tour to Copper Canyon Adventure Park and Divisadero
Meal included at Hotel Mirador* (Según hospedaje)
Dinner included at the Mirador Hotel* (Según hospedaje)

Day: 6

Breakfast Included at Hotel Mirador* (Según hospedaje)
Tarahumara walk around the Mirador Hotel
Meal included at Hotel Mirador* (Según hospedaje)
Dinner included at the Mirador Hotel* (Según hospedaje)

Day: 7

Breakfast Included at Hotel Mirador* (Según hospedaje)
QM - Tour Around Creel with transfer from Barrancas to Creel

Day: 8

Breakfast at the Parador del Alma Hotel* (Según hospedaje)
Breakfast at Quinta Mision* (Según hospedaje)
Breakfast at the Lodge at Creel* (Según hospedaje)
Free Day at Creel

Day: 9

Breakfast at Quinta Mision* (Según hospedaje)
QM - Transfer from Creel to Chihuahua with visit to the Mennonite Fields
Detail
Visit the wonderful Copper Canyon for 9 days with the most important points, such as the magical town of Creel.
Travel on the Chepe from Los Mochis to Chihuahua, to get to know and enjoy the train and different towns.
Map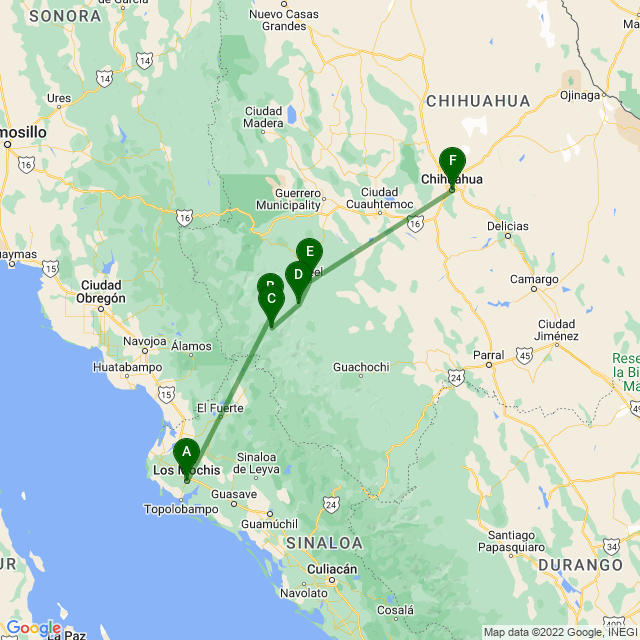 The maps are automatically generated and an indicative and inaccurate representation of the route.
Related tours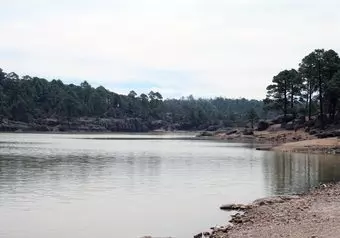 6 days
Start: Chihuahua
End: Chihuahua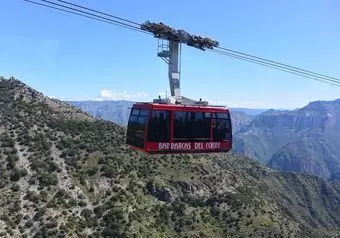 4 days
Start: Chihuahua
End: Chihuahua
5 days
Start: Chihuahua
End: Los Mochis