Two Trains 6 DAYS (HS Wednesday) Chepe Express Tourist Class and Regional: Chihuahua - Creel - Copper Canyon - Creel - Chihuahua
6 days
Start: Chihuahua, México
End: Chihuahua, México
Itinerary
To see the description of the day activities clic on the videos or description button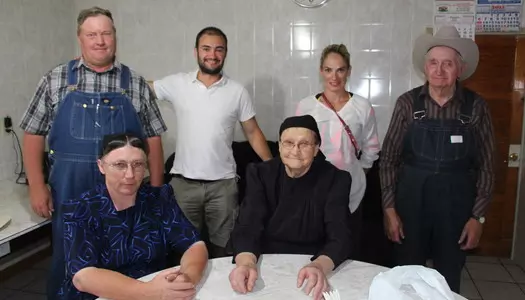 Chihuahua - Mennonite Fields - Creel
Details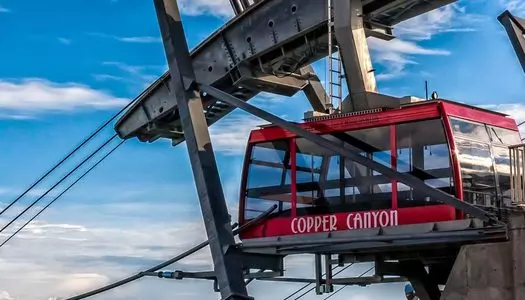 Creel - Chepe Express Tourist class - Adventure Park - Copper Canyon
Details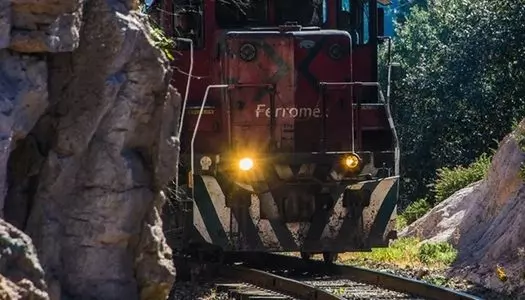 Copper Canyon - Chepe Express Tourist class- Creel
Details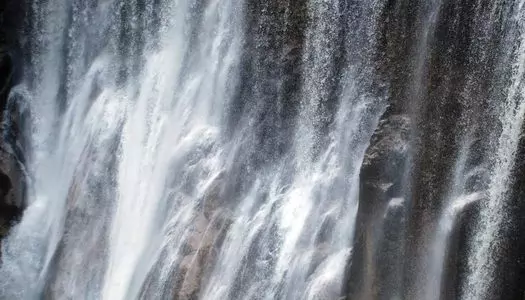 Creel - Surroundings of Creel - Cusárare Waterfall - Creel
Details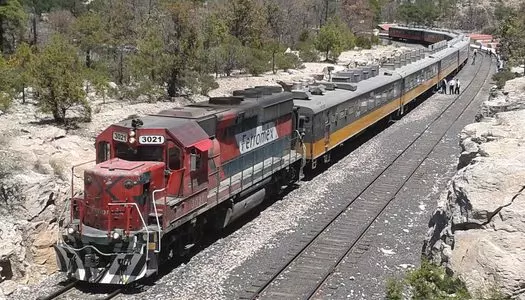 Copper Canyon - Chihuahua
Details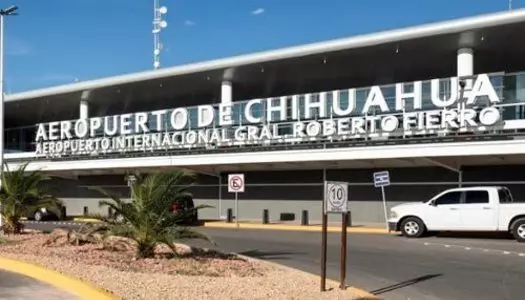 Chihuahua - Airport - End of our services
Details
Visited Places and Cities
Chihuahua, México
Creel, México
Barrancas del Cobre, México
Creel, México
Barrancas del Cobre, México
Chihuahua, México
Expected hotels
Day 1

Accommodation Option: Quinta Misión ****
Accommodation Option: The Lodge At Creel ****

Day 2

Hotel Mirador (Full board) *****

Day 3

Accommodation Option: Quinta Misión ****
Accommodation Option: The Lodge At Creel ****

Day 4

Accommodation Option: Quinta Misión ****
Accommodation Option: The Lodge At Creel ****

Day 5

Accommodation option: Quality Inn ****
Lodging at Hotel Ramada Encore ****
Price include
Day: 1

QM - Transfer from Creel to Chihuahua with visit to the Mennonite Fields
Free Day at Creel

Day: 2

Breakfast at Quinta Mision* (Según hospedaje)
Transfer in/Out from Creel train station provided by your hotel at Creel
Chepe Express One-Way tourist Class: Creel-Divisadero T1
Tour to Copper Canyon Adventure Park and Divisadero
Dinner included at the Mirador Hotel* (Según hospedaje)

Day: 3

Breakfast Included at Hotel Mirador* (Según hospedaje)
Transfer from Hotel Mirador to the train station
Chepe Express One-Way tourist Class: Divisadero-Creel T1
Arrival and transfer provided by the hotel at Creel

Day: 4

Breakfast at Quinta Mision* (Según hospedaje)
Breakfast at the Lodge at Creel* (Según hospedaje)
QM Tour 1 - Creel Surroundings Tour ending in Creel
QM - Visit to the Cusárare Waterfall

Day: 5

Breakfast at Quinta Mision* (Según hospedaje)
Breakfast at the Lodge at Creel* (Según hospedaje)
Free Day at Creel
Transfer in/Out from Creel train station provided by your hotel at Creel
Chepe Regional Tourist Class de Creel a Chihuahua T1
QM - Transfer from train station to hotel in Chihuahua

Day: 6

Breakfast at Ramada Hotel in Chihuahua* (Según hospedaje)
Continental breakfast at Quality Inn Chihuahua Hotel
QM - Transfer from your hotel in Chihuahua to the airport
Detail
Chepe Train Tour in Copper Canyon Mexico: Includes the two Chepe trains, the express and the regional.

This trip to Copper Canyons with services included begins and ends in Chihuahua, passing through the magical town of Creel and stops at the Hotel Mirador, in Divisadero. This is one of the best hotels in the world; it has a great view and the best services in the area

To give you an idea of this great trip to the Copper Canyon and the Chepe Train, we will tell you a little more about what this trip includes.

Breakfasts at each of the stops: delicious food in Chihuahua, Copper Canyon and in Creel. You will taste the best of the traditional cuisine of the area!

Map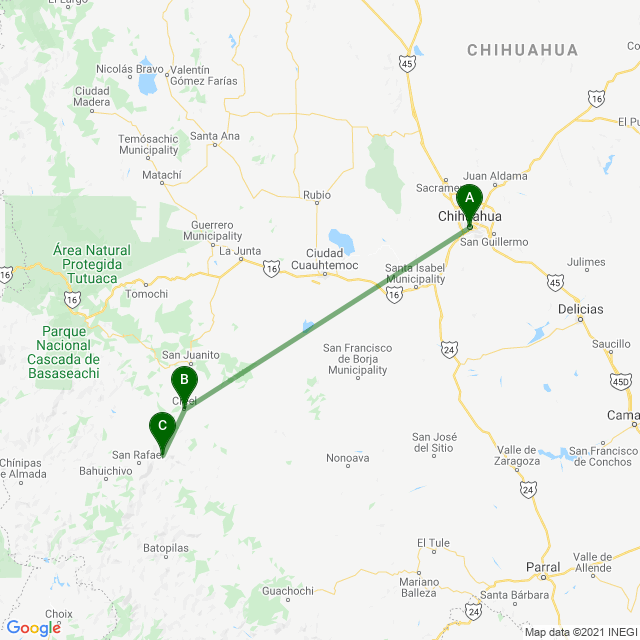 The maps are automatically generated and an indicative and inaccurate representation of the route.
Related tours
9 days
Start: Los Mochis
End: Los Mochis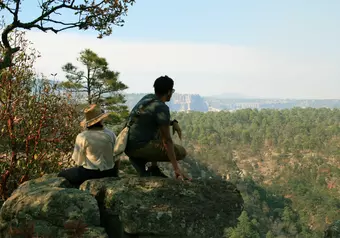 6 days
Start: Los Mochis
End: Chihuahua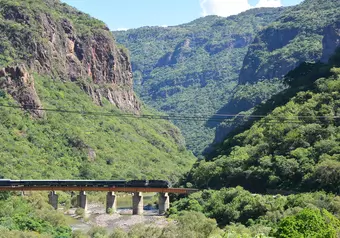 4 days
Start: Chihuahua
End: Chihuahua