Explore Riviera Maya in 6 Days for Families
6 days
Start: Cancun (y alrededores), México
End: Cancun (y alrededores), México

Travel Designer Review:
Eddie
If you want to discover Riviera Maya, this is an excellent itinerary that balances beach, cultural, and ecotourism activities. We will visit cenotes, beaches, the ruins of Tulum, and there will also be time for relaxation and going out at night
Itinerary
To see the description of the day activities clic on the videos or description button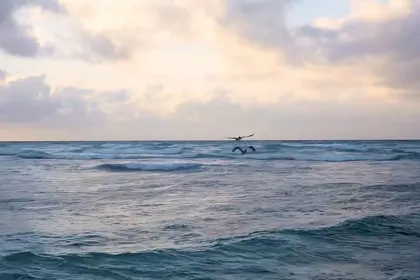 Stepping into Paradise: Arrival to Cancún and transfer to Playa del Carmen
Details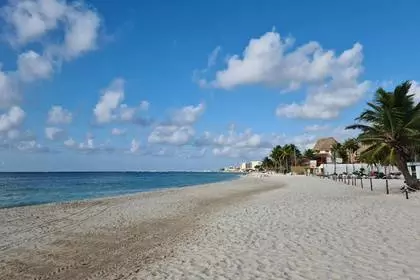 Exploring Playa del Carmen: A Day of Freedom and Adventure
Details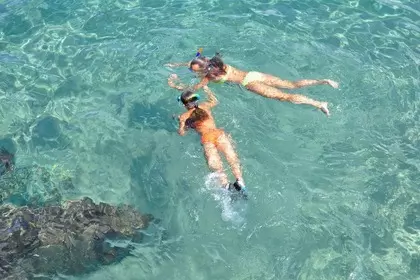 Journey to Cozumel: A Day Trip from Playa del Carmen
Details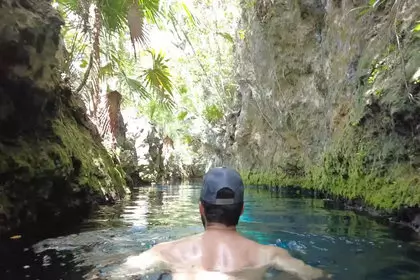 Visit Cenote Cristalino, Jardín del Edén and Xul-ha
Details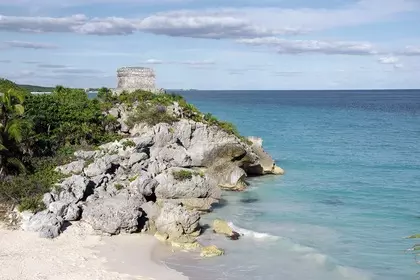 Discover the Ancient Wonders of Tulum: A Day Tour
Details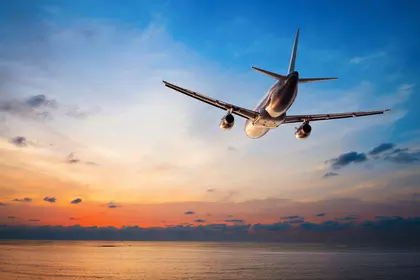 Time to return home from Riviera Maya
Details
Visited Places and Cities
Cancun (y alrededores), México
Riviera Maya / Playa del Carmen, México
Cancun (y alrededores), México
Expected hotels
Playa Del Carmen

Casa Ticul****
Hacienda Paradise Boutique by Xperience Hotels****
Las Golondrinas****
La Reina Roja Hotel Boutique****

Playa Del Carmen.quintana Roo

Hotel Riviera Caribe Maya****

Playa Del Carmen- Quintana Roo

Fiesta Inn Playa del Carmen****
Suggested Activities and Notes
The following suggested activities and notes are not included in the reservation of this itinerary. The Travel Designer included them so that you can optionally do them on your own during your trip.
Day 1

Ultimate Guide: How to Get from Cancun Airport to Playa del Carmen, Puerto Morelos, and Tulum

Day 2

Unwinding in Playa del Carmen: A Day of Leisure and Exploration

Day 3

Transfer from Playa del Carmen to Cozumel
Discover Cozumel: A Tropical Gem in the Caribbean

Day 4

Visit Cenote Cristalino or Jardín del Eden and Xpu-ha Beach

Day 5

Discover the Ancient Wonders of Tulum: A Day Tour

Day 6

Thank you very much! It's time to go home...
Detail
Immerse yourself in this fascinating itinerary where we will explore the most prominent charms of Riviera Maya, setting up base in the vibrant Playa del Carmen. This city is strategically located at the heart of the main attractions of Riviera Maya: Chichén Itzá, Xcaret, Tulum, Coba, and so much more...

In this captivating journey, not only will we explore Playa del Carmen, but we will also discover the magic of cenotes, admire the ancient ruins of Tulum, and delight in the unique beauty of Cozumel during a day trip. Although Riviera Maya has much more to offer, I consider these to be the most essential and unforgettable experiences.

I have selected for you mid-to-high category hotels in Playa del Carmen, strategically located to facilitate your travels. Given that our time in the hotel will be limited, I have not opted for the All-Inclusive option. I firmly believe it is more beneficial to invest our money in the rich experiences awaiting us rather than hotel meals that we possibly won't fully take advantage of.

Map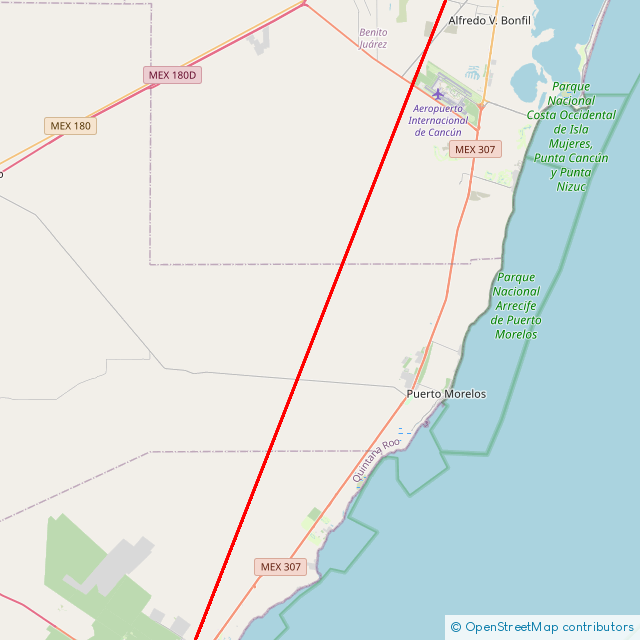 The maps are automatically generated and an indicative and inaccurate representation of the route.